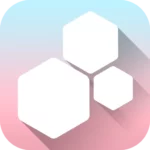 Download APK
Description
Small Lovely-a simple way to keep track of items using your smartphone. Use bluetooth 4.0 technology, you can quickly locate items around the home
using the indicator radar or tap the "Ring " button to cause your lost item to ring.
Small Lovely is also a remote shutter and phone finder.
Related apps