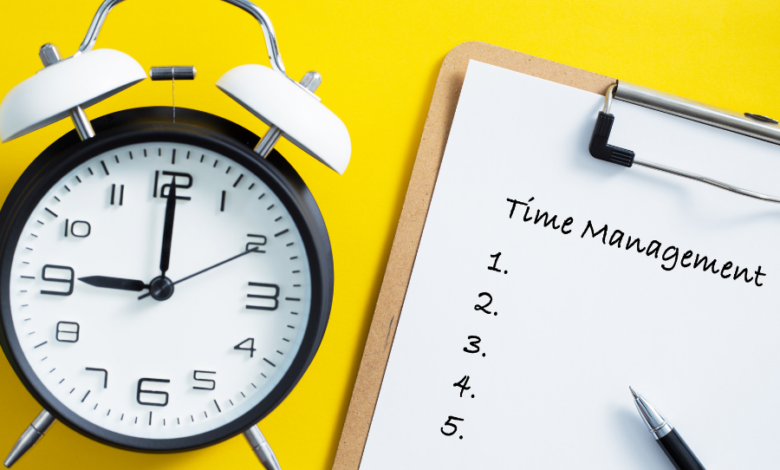 If you can't find a babysitter while you go on a business trip, you'll need to take your children with you. This isn't exactly ideal, especially when your kids are younger and you'll need to attend meetings. However, it's not impossible to travel for business with kids.
Although it sounds challenging (and it can be), here are several things you can do to make your business trip with kids a bit easier.
Get kid-sized luggage
It won't take long for young kids to throw a fit over carrying a bag. That's why it's important to have kid-sized luggage. Also, don't overpack any of the bags your child needs to carry.
One of the more creative ways to get kids to carry their own luggage is by getting them scooter luggage. This is essentially a scooter with a bag attached to the front, below the handlebars. This type of luggage is more fun for kids because they can ride the scooter around and it will serve as a fun form of distraction.
If you asked any child to choose between carrying a backpack and riding a scooter through the airport, most will choose the scooter.
You might get looks from other people, but they're probably not parents, so they won't understand that letting your kid ride a scooter around is actually the most efficient way to make it through an airport.
Use Amazon to deliver items
Use Amazon to get any basic items that you can have mailed to your hotel room. Schedule the delivery for the day after your arrival to make sure you've had time to check in and get settled. This way, you can take just what you need in your luggage and you won't need to carry an extra suitcase. 
Some of the best items to order on Amazon are baby wipes, diapers, a bath sling, and you can even get toddler bed rails. Anything you don't use at the end of your trip can be donated to a local church.
Be a "yes" parent

 
There is a time and a place to say 'no' and set boundaries with your kids, but traveling on a business trip is not that time or place. To eliminate the stress of fighting over small things, become a 'yes' parent and just say yes to just about everything.
For example, if your child wants another snack, say yes. If they want to watch a movie, say yes. If they want to play with a certain toy, say yes. If they see something in a store that they're clearly going to throw a fit over not having, buy it for them.
Normally, this would be bad parenting advice, but when you're on a business trip, you need to preserve all of your emotional energy for doing business.
Have your child wear a GPS
When you're in unfamiliar territory, you'll be a little more on edge about your child wandering off into a crowd. This fear can be easily mitigated by getting a wearable GPS for your child.
If you're going to be discussing important things with other people in a business meeting, you'll also want to consider getting a leash for your toddler. Leashes are controversial, but no matter where you stand, using a leash makes sense in a situation where you can't keep your attention on your child.
Find a hotel with childcare
Consider booking a room with a hotel that offers childcare services. You might be hesitant to leave your child with strangers while in an unfamiliar area, but you might not have a choice. If you have meetings, conferences, or seminars to attend, you can't really bring a small child without causing disruption.
If you're not sure you want to use childcare services offered by a hotel, at least look into the childcare centers to read reviews and see what people have to say. You might be pleasantly surprised to find a service with a stellar reputation.
Eat your meals at your hotel
Eating at your hotel is one of the best ways to manage business travel with a child. Instead of spending time and energy getting your child ready to go to a restaurant, it's much easier to either head down to the hotel's restaurant or order room service.
Plan, plan, plan
Traveling with kids can make even the smallest breakdown difficult. So, spend extra time planning your business trip to account for possible delays and breakdowns. Bring extra toys, a tablet for educational games, and anything else you feel will help your child deal with unexpected delays.