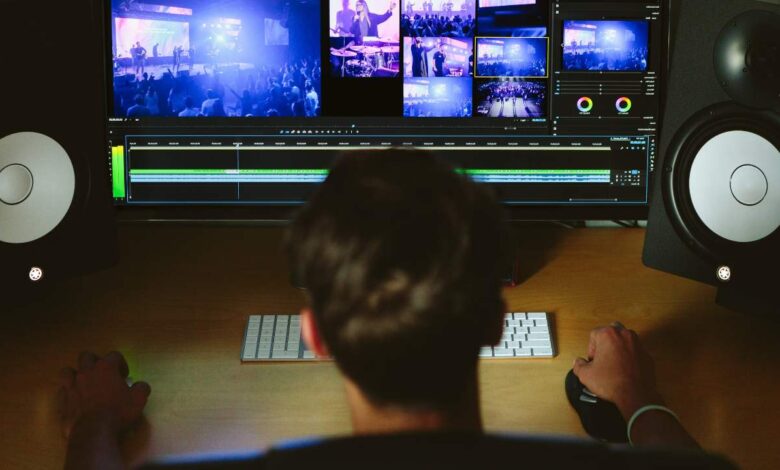 1.Adobe
Premiere
Rush
,
you can create and share high–quality videos. For example, Premiere Rush can be used to create a tutorial video for a new project.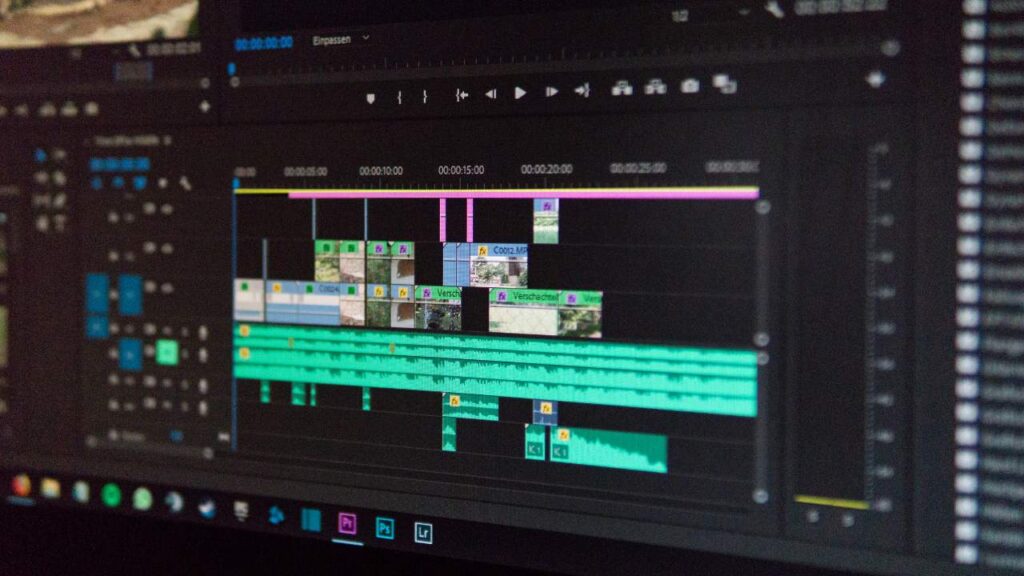 The user can easily record their screen and voice and then edit the video in Premiere Rush. They can also add music, titles, and other effects to make the video look professional. Premiere Rush also allows users to share the video directly on social media platforms such as YouTube and Facebook.
2.In
Video
(
Film
r
):
Video
Editor
&
Maker
Filmr is a powerful video editing tool that makes it easy to create stunning videos in minutes. With Filmr, you can easily add music, text, and effects to your videos, create stunning transitions and titles, and share your videos with the world.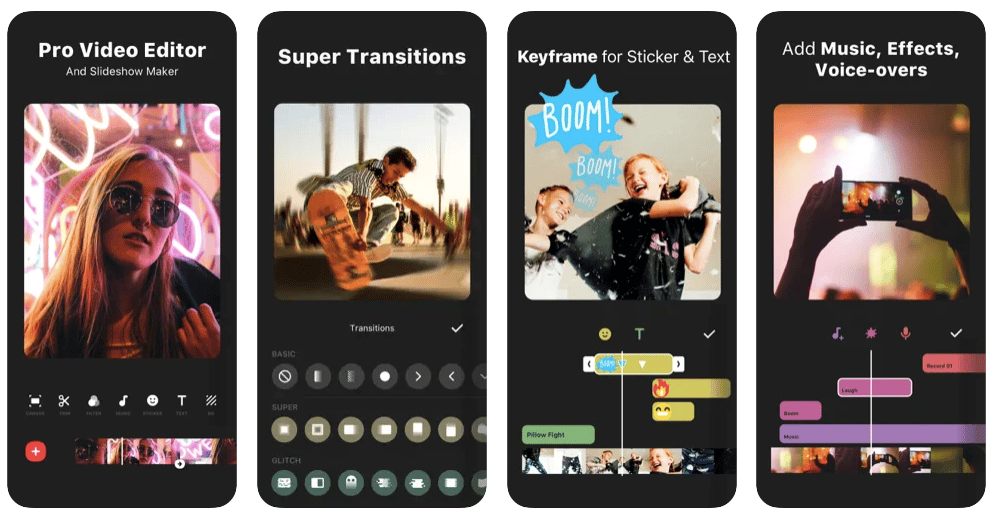 Filmr also offers a range of powerful tools to optimize your video, such as video stabilization, color correction, and more. Whether you're an amateur or a professional, Filmr has the tools you need to create amazing videos.
3.i
Movie
Is a great video editing program that comes free with new Mac computers. It is very user friendly and has a simple interface that makes it easy to learn and use.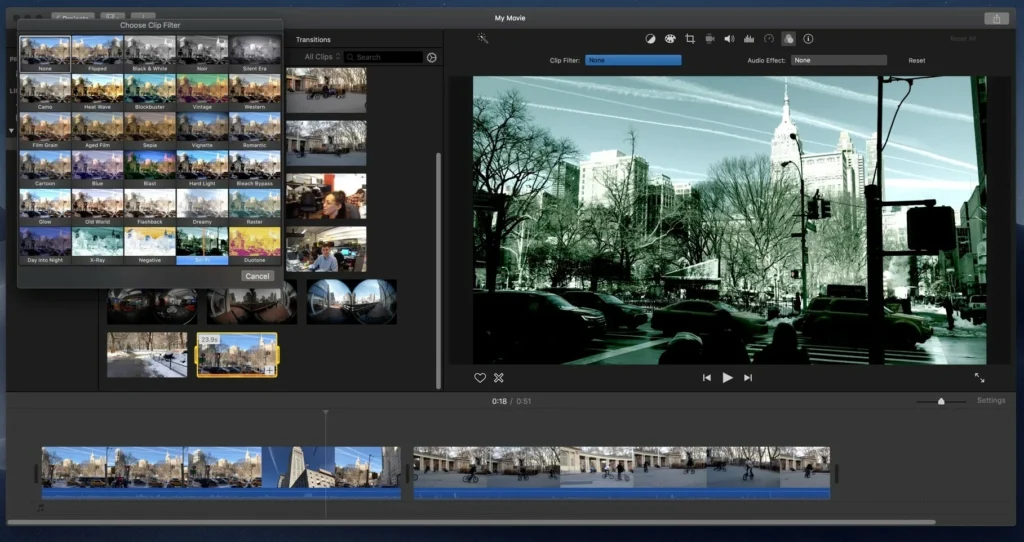 iMovie allows users to easily import videos and photos, edit them, add music and titles, and export them in a variety of formats. It also has a wide variety of tools and effects that can be used to enhance the video. iMovie is great for beginners and experienced video editors alike.
4.Mov
avi
Cl
ips
Movavi Clips is an easy–to–use mobile video editor designed for Android and iOS devices. It offers a variety of tools, effects, and filters to help users create and edit professional–looking videos. The app also includes music, sound, and voiceover options, as well as the ability to add text and titles to videos.
Additionally, users can share their creations directly to social media platforms or save them for later use. Movavi Clips is a great app for those who want to create quick, polished videos on the go.
5.QUI
K
APP
Quik is a mobile application created by GoPro. It is designed to provide an easy way to edit, share, and store GoPro videos. The app allows users to edit and customize their footage from their GoPro cameras, and then quickly share the video with friends and family.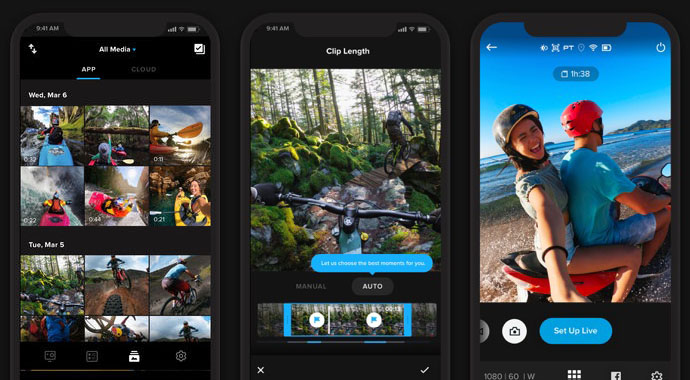 Quik also offers a convenient way to store and organize all of your GoPro footage in one place. Quik also offers a range of features, including the ability to add music or titles, adjust the speed of the video, and even create your own custom video montages.
6.Power
Director
CyberLink PowerDirector is a video editing software developed by CyberLink. It is a powerful, yet easy–to–use video editing program that allows users to create professional–looking videos with a variety of tools, effects and editing options.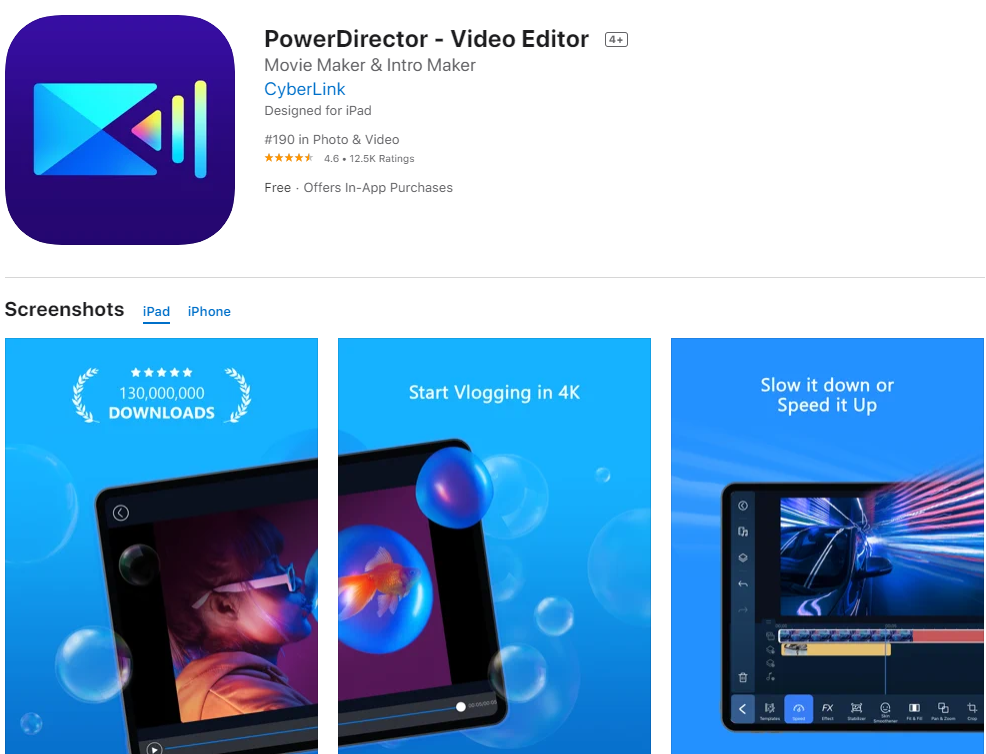 PowerDirector can be used to create videos from existing footage, or from scratch, and allows users to make edits to their videos with ease. PowerDirector also features a wide range of powerful features, such as motion tracking, multi–cam editing, and more. PowerDirector is a great choice for both beginners and experienced video editors alike.
7.in
Shot
App
VinShot is an app that helps wine–lovers to find the perfect bottle of wine for any occasion. It allows users to search for wines based on type, price, region, and more. The app also provides detailed information on each bottle, including tasting notes, reviews, and ratings.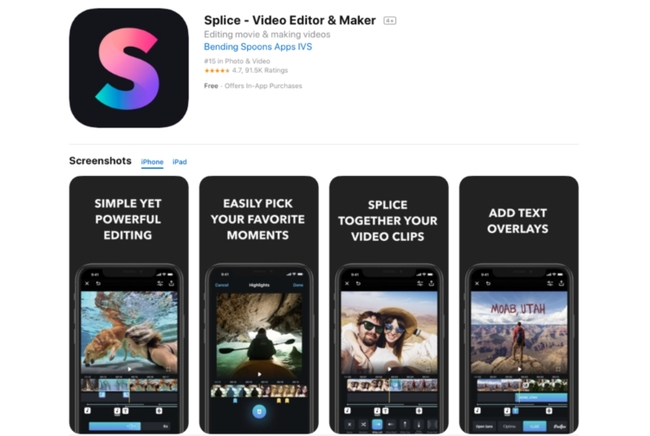 Additionally, VinShot allows users to save their favorite bottles and create custom lists. The app also provides personalized suggestions based on user preferences.
8.Stories
Studio
Studio 1, a commercial recording facility, offers a wide range of music production services including recording, mixing, and mastering. The studio is located in Toronto, Canada and offers a professional, comfortable environment for recording and mixing, with the latest technology and equipment.
The studio is staffed by experienced engineers and producers who have worked with some of the biggest names in music. From rap, to rock, to EDM and more, Studio 1 has the resources to help you create the perfect sound. Whether you're a solo artist or a full band, they can help you bring your music to life.
9.We
Video
Is an online video platform, allowing users to create, edit, and share videos. WeVideo is a cloud–based video creation and editing platform. It enables users to create, edit, and share videos quickly and easily.

It offers a range of tools and features, including drag–and–drop editing, animation tools, audio and video effects, music library, and more.
The platform also includes collaboration tools, allowing teams to work together in real–time. Videos can be exported in a variety of formats, including MP4, MOV, AVI, and more.
10.CL
IPS
Eclipse is an integrated development environment (IDE) that is used in computer programming, and is the most widely used Java IDE. It contains a base workspace and an extensible plug–in system for customizing the environment.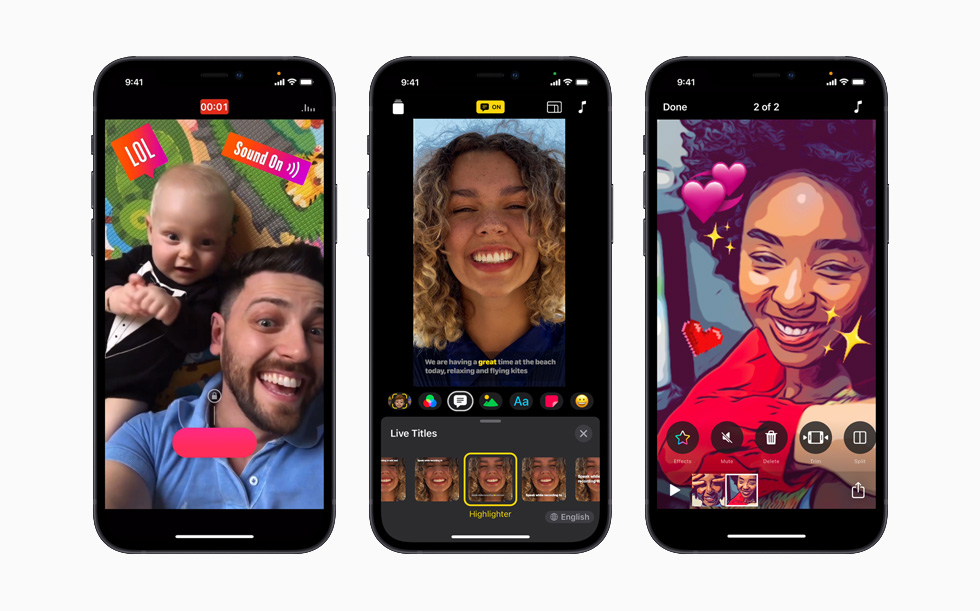 It is written mostly in Java and can be used to develop applications in Java and, by means of various plug–ins, other programming languages including Ada, C, C++, COBOL, Python, Perl, and PHP. Eclipse is open source, and is released under the Eclipse Public License.
11.K
ine
Master
Pro Video Editor KineMaster Pro Video Editor is a powerful, feature–rich, full–featured video editor for Android and iOS devices.
It offers an array of powerful tools for creating professional–quality videos, including advanced editing features, multi–track audio, a wide range of effects, and more. KineMaster Pro is the perfect video editor for anyone who wants to create stunning videos quickly and easily.
V
ide
oshop
Videoshop is an app that allows users to create, edit, and share videos. It features a wide range of editing tools and options, including trimming, cropping, adding music, special effects, text, transitions, and more.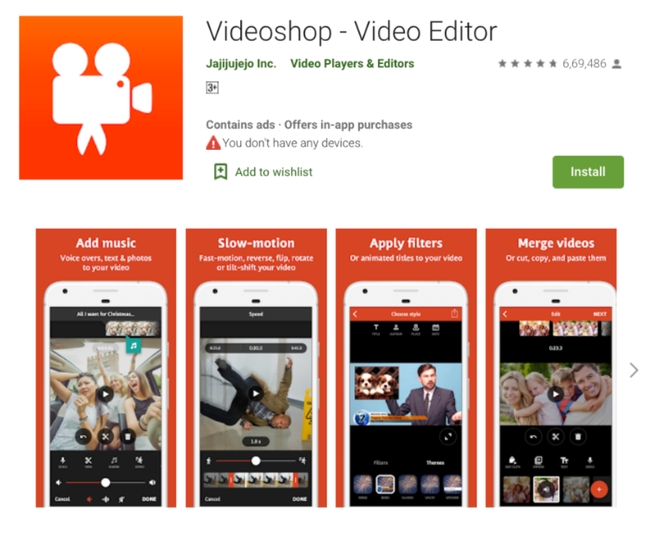 It also allows users to export their videos in different formats and share them on social media. Videoshop also provides users with tutorials and tips on how to use the app.