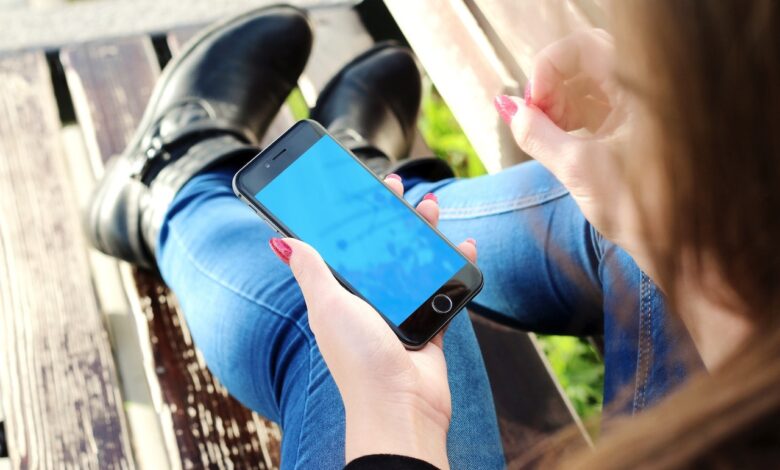 Author: Lindsay Griffin
Less than four months separate us from the 2023 Kentucky Derby! If you are enthusiastic about this event you must be happy to know there are a lot of ways to keep your excitement flowing.
While the four months do not seem like a lot of time, the simple fact is that most of the prep races- including those worth the most qualifying points possible- have yet to be run. The field won't be decided until about two weeks before the race, and the leaderboard will change many times before that.
Last year's winner, Rich Strike, barely made it into the starting gate with 21 points; prior to the scratch of Ethereal Road, he had been on the also-eligible list. At this point in time, only Breeders' Cup Juvenile winner Forte has enough points to safely say he will make it into the Derby field for 2023.
With so many races yet to be run and so many changes likely, how can a fan keep up with the Kentucky Derby news?
Twinspires
TwinSpires is the online betting platform used by Churchill Downs, the host track of the Kentucky Derby, and Kentucky Derby is the event's official website. Both sites are absolutely invaluable sources of information and you should pay frequent visits to them in case you want to know updates, changes in schedule or new info about competitors.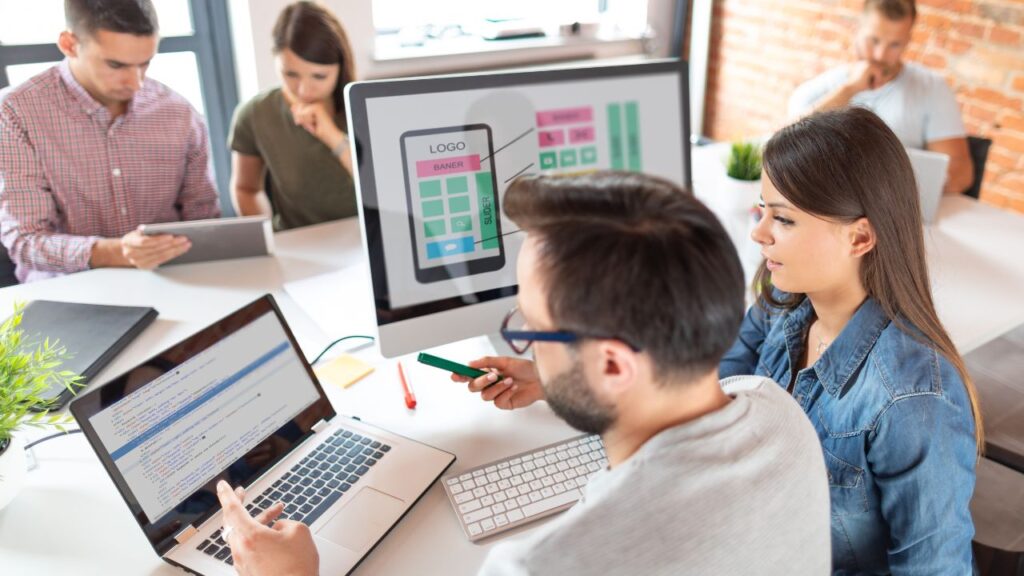 TwinSpires is an excellent resource for those wanting to place bets on any race, but especially so for those who are tracking horses up to the Kentucky Derby. You can find episodes of their podcast, The TwinSpires Edge, highlighting different key prep races. The TwinSpires site also offers information on how to place bets, and how to use betting calculators.
Kentucky Derby Official Website
The Kentucky Derby's website, on the other hand, has loads of information about the event. You will be able to purchase a ticket to the race, watch videos and listen to behind-the-scenes podcasts, get information on non-equine Kentucky Derby entertainment, and find information on Kentucky Derby merchandise and artwork. 
The website also has up-to-date information on current Derby hopefuls, including the leaderboard for Kentucky Derby qualifying points.
Equibase
One important source is Equibase, a database that provides information on race entries, race results, and the racing world at large.
The key feature of Equibase is its search feature. With it, you are able to access profiles on horses, jockeys, trainers, owners, race tracks, and graded stakes races. Each of those profiles- accessible for free- gives a ton of information.
The horse profiles are especially intriguing. Each profile gives the horse's key information up front: their name, age, sex, human connections as of most recent start, parentage, highest racing class (for those who have performed in stakes races), and race earnings. Underneath, there are graphs depicting each calendar year the horse has run, and their earnings for that particular year.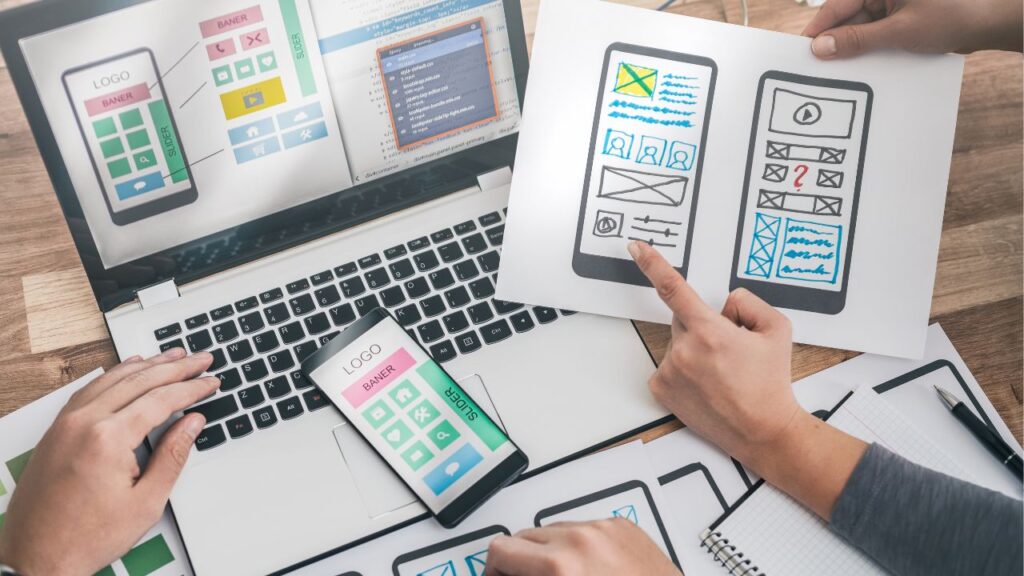 As helpful as that may be, even more information can be found in the tabs underneath the biographical information. "Achievements" details the horse's performance in any Breeders' Cup or Triple Crown races, any Eclipse Awards they have won, or if they ranked among the top horses a given year for races won.
The next tabs provide information on recent workouts and current entries; following that is the Results tab, which provides PDFs of racing charts for every race (in the United States and Canada) in the horse's career. Finally, you can find information about whether the horse has ever been sold at auction, and if the horse is a stallion at stud, their leading progeny.
Daily Racing Form
The Daily Racing Form is a website that provides information on racing entries and results as well. However, they are most known for producing Past Performances (PPs), a comprehensive list of information on racehorses in a relatively space-saving format.
The Daily Racing Form also has Watch Mail. Using Watch Mail, which is free, a fan can sign up for notifications on racetracks, trainers, specific races, or specific racehorses. When your watch is active, you have the option to have any of their published actions (workouts, entries, or results) emailed directly to you. This is an especially good way to keep tabs on specific horses.