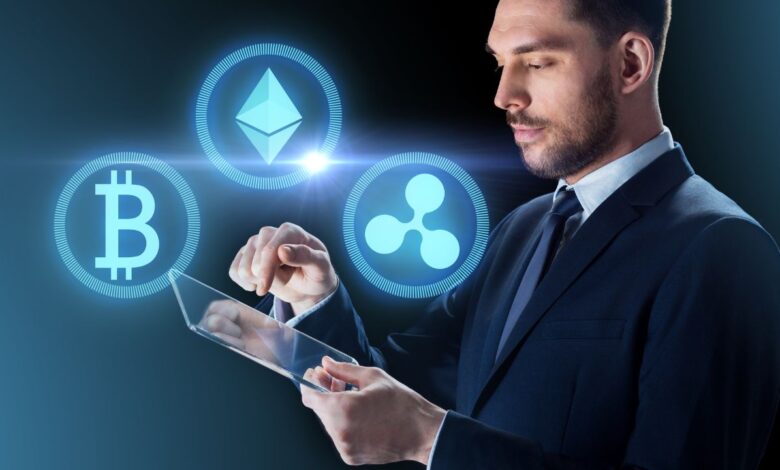 Introduction
Cryptocurrencies have attracted a lot of interest in recent years, with Bitcoin being the most well-known. However, numerous additional cryptocurrencies, often referred to as altcoins, have appeared and acquired popularity in the market.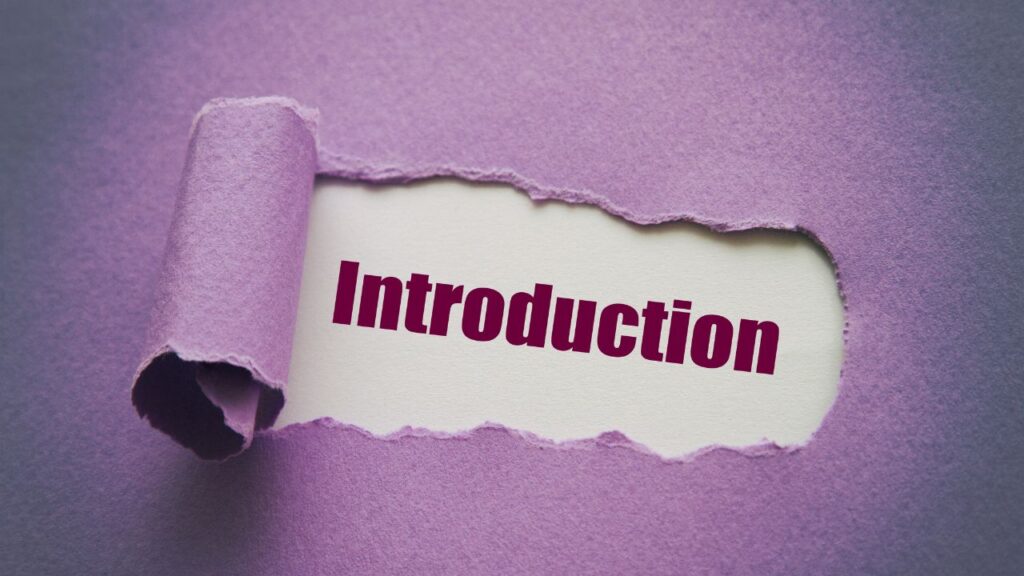 While Bitcoin Keys  has been primarily viewed as a store of value and a potential hedge against inflation, altcoins have been designed to serve various other purposes, including disrupting traditional financial systems. We shall examine alternative currencies and their potential to upend established financial systems in this post.
Altcoins: A Brief History
As the name implies, altcoins are different cryptocurrencies from bitcoin. With Bitcoin's success, other coins were created with the intention of overcoming some of its drawbacks. Litecoin, one of the earliest alternative currencies, was introduced in 2011. In contrast to Bitcoin, Litecoin was designed to offer quicker transaction times and reduced fees. Several additional altcoins have since appeared, each with its own distinct features and objectives.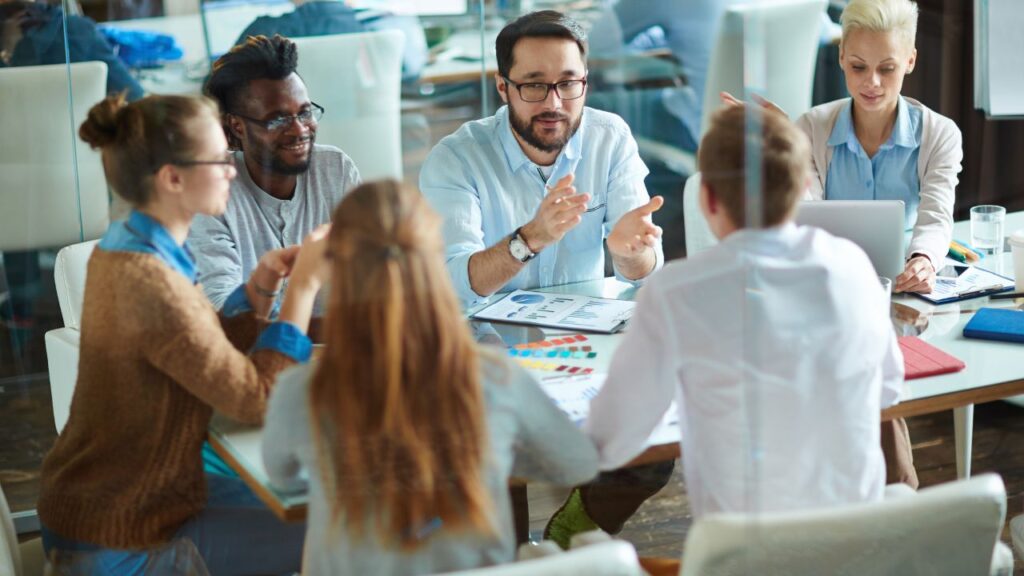 The most well-known alternative coins at the moment are Ethereum, Ripple, Binance Coin, Cardano, Dogecoin, and many more. For instance, Ethereum was intended to be more than just a form of money. It was designed to be a platform for building decentralized applications (dApps) and smart contracts.
Ripple, on the other hand, was designed to provide faster and cheaper cross-border payments. Binance Coin was designed to be the native token of the Binance cryptocurrency exchange, offering discounts on trading fees and other benefits.
The Potential of Altcoins to Disrupt Traditional Financial Systems
Alternative currencies have a lot of potential to upend established financial systems. Altcoins, first and foremost, provide a substitute for conventional fiat currencies. In contrast to fiat currencies, which are governed by governments, cryptocurrencies are decentralized and run on peer-to-peer networks.
This indicates that they are exempt from the limitations and guidelines that apply to conventional currencies. With the help of alternative currencies, people can conduct transactions with one another without the aid of middlemen like banks or other financial institutions.
New financial services that are not available with conventional currencies can also be made possible by altcoins. A burgeoning ecosystem of financial applications developed on top of blockchain technology is called decentralized finance (DeFi), for instance.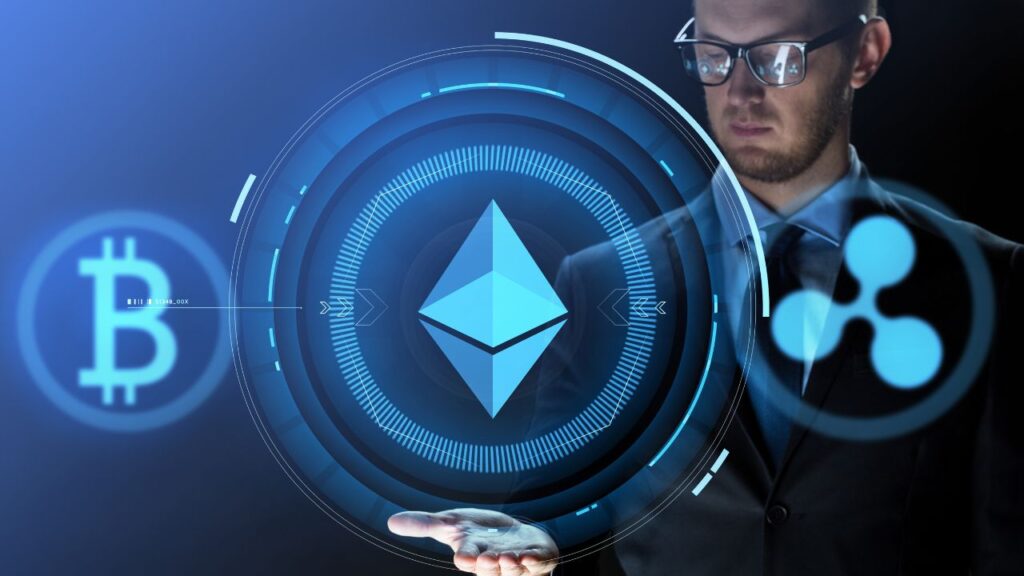 DeFi programmes give users the ability to trade assets, lend and borrow money, and earn interest all without the help of conventional financial institutions. By offering a more open and inclusive financial system, DeFi has the potential to upend established financial systems.
The emergence of stablecoins is one instance of how alternative currencies have already upended established financial structures. Stablecoins are digital currencies with a fixed value that are typically anchored to fiat money like the US dollar.
Stablecoins provide value stability in addition to the advantages of cryptocurrencies, such as quick and inexpensive transactions. Stablecoins are now widely used for remittances and cross-border payments as well as for trading.
Challenges and Obstacles to Adoption
Altcoins have a lot of potential advantages, but there are also drawbacks and adoption barriers. Uncertainty surrounding regulations is one of the major issues. How to regulate cryptocurrencies and blockchain technology is a problem that many governments and regulatory agencies are still trying to solve. Because of their ambiguity regarding whether or not utilizing altcoins is legal, individuals and companies may find it challenging to accept them.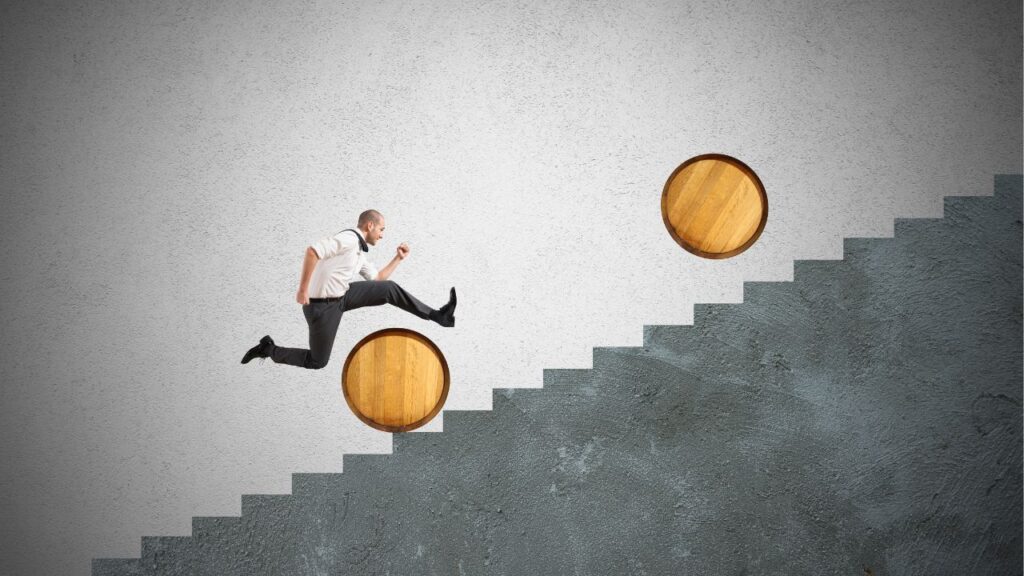 Another challenge is technological barriers. While blockchain technology has made significant progress in recent years, it is still relatively new and complex. This complexity can make it difficult for individuals and businesses to adopt and use altcoins. 
Conclusion
By providing novel answers to age-old issues, altcoins have emerged as a potential disruptive force in the established financial institutions. With their distinctive features and use cases, competing coins like Ethereum, Litecoin, and Ripple have garnered substantial popularity while Bitcoin continues to rule the cryptocurrency industry.
Altcoins have several advantages over traditional financial systems, including faster and cheaper transactions, increased security, and decentralized control. These features make them appealing to a growing number of users, including individuals and businesses alike. Additionally, altcoins offer opportunities for decentralized finance, enabling peer-to-peer lending, borrowing, and trading, without the need for intermediaries.
However, altcoins also face significant challenges, including regulatory uncertainty, scalability issues, and volatility. These challenges may limit their widespread adoption and slow down their potential to disrupt traditional financial systems.