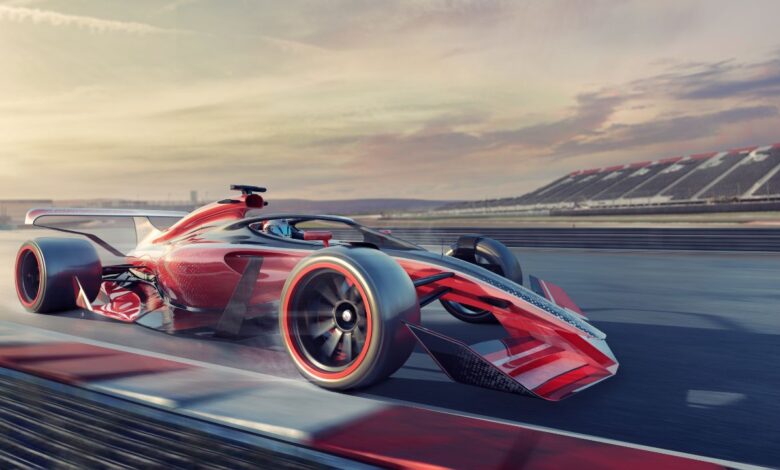 As
phalt
9
:
Legends
Asphalt 9: Legends is a racing video game developed by Gameloft Barcelona and published by Gameloft. It is the ninth main installment in the Asphalt series. It was released on 25 July 2018 for iOS and Android. The game features over 50 new and licensed cars from renowned manufacturers such as Ferrari, Lamborghini, and Porsche, and has over 80 career events.
The game also features a club system where players can team up to compete against other clubs. It also features a new "Touch Drive" control system which makes it easier for players to play the game.
Traffic
Rider
Traffic Rider is a motorbike racing game developed and published by Soner Kara. It was released on November 16, 2015, for iOS and Android. The game is set in a first–person perspective and the player has to navigate through traffic while trying to reach the finish line.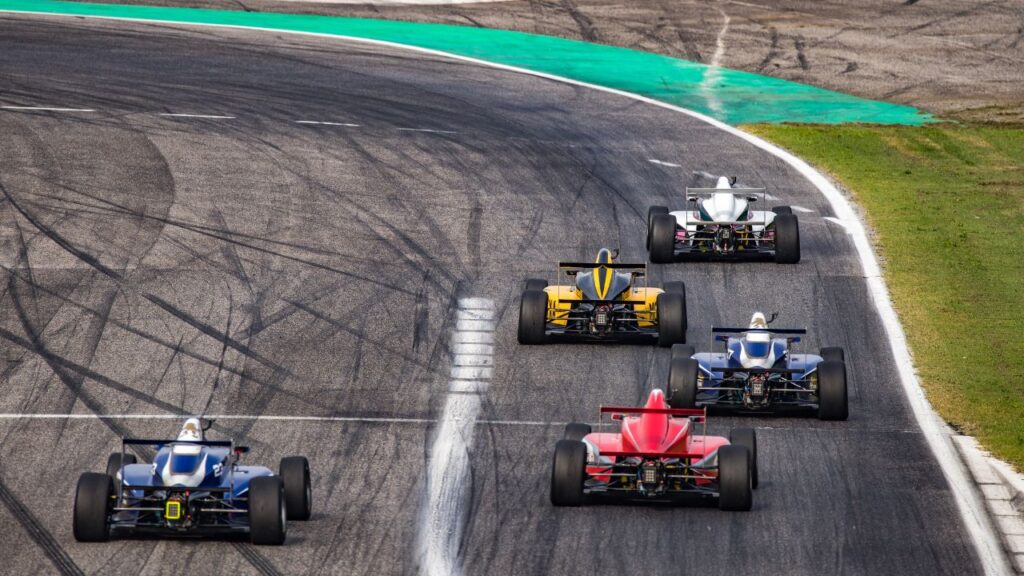 The aim is to reach the finish line as quickly as possible while avoiding obstacles and other vehicles. The game also features various challenges, such as time trials and overtaking challenges, to keep the player engaged. The player can also customize their bike with different paint jobs and parts.
Mario
Kart
Tour
Mario Kart Tour is the latest installment in the Mario Kart series for mobile devices. The game was released on September 25, 2019 for iOS and Android. Players can race against other players from around the world in a variety of different courses.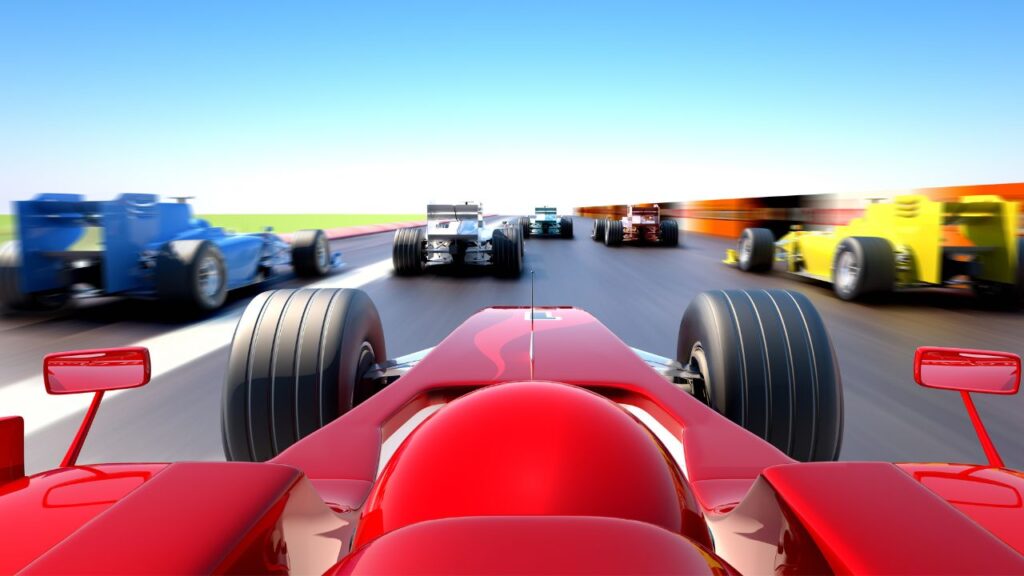 They can also collect items and power–ups to help them win races. Mario Kart Tour features new characters, tracks, and items, as well as a new ranking system. The game also has a daily challenge system, which rewards players with coins and other rewards.
F
1
Mobile
Racing
F1 Mobile Racing is an official game from Formula 1, the world's premier motor racing competition. It is a mobile racing game that allows players to compete against real–time opponents on tracks from all over the world.
Players can customize their cars with official F1 liveries, upgrade their car and race against the best drivers on the planet. The game also features leaderboards, season objectives and rewards, and online and local multiplayer modes.
CS
R
Racing
2
–
Car
And
Drag
Racing
Game
CSR Racing 2 is a car and drag racing game developed by NaturalMotion Games and published by Zynga. The game was released on iOS and Android in June 2016. The game is the sequel to the original CSR Racing, released in 2012.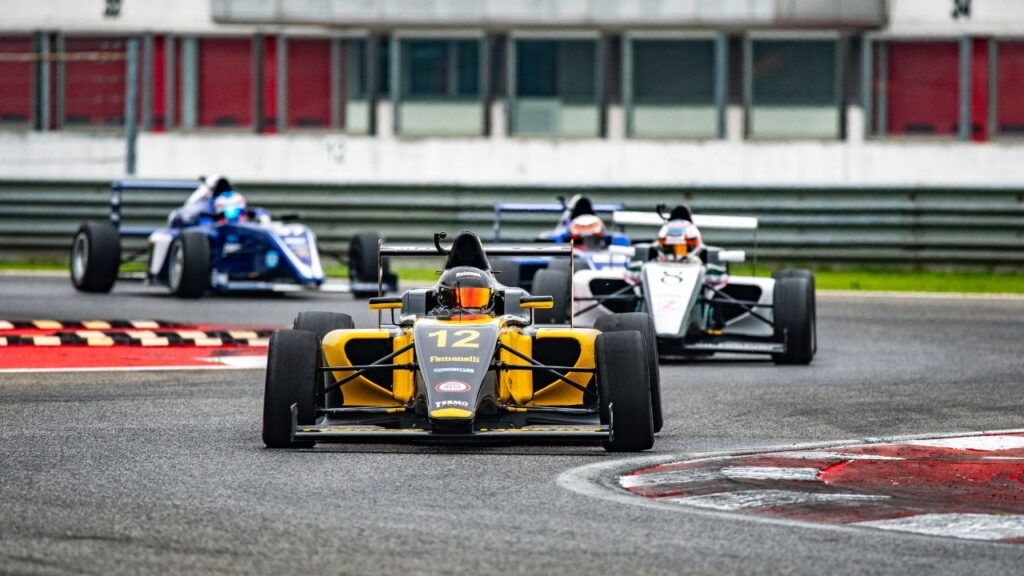 The game features realistic 3D graphics, a wide range of cars to choose from, and a variety of customization options. Players can race against AI opponents or race against other players online. CSR Racing 2 also features live events, new parts, and exclusive cars.