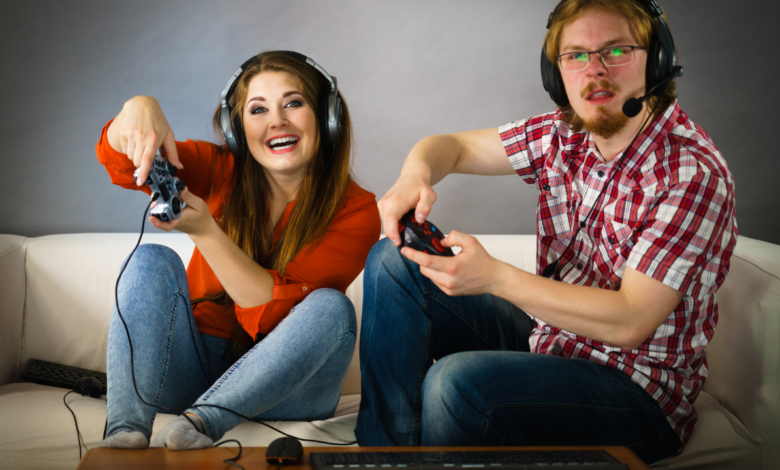 1.PU
BG
,
BG
MI
,
Ludo PUBG (PlayerUnknown's Battlegrounds) is an online multiplayer battle royale game developed and published by PUBG Corporation. BGMI (Battlegrounds Mobile India) is an upcoming multiplayer online battle royale mobile game developed by South Korean video game company Krafton.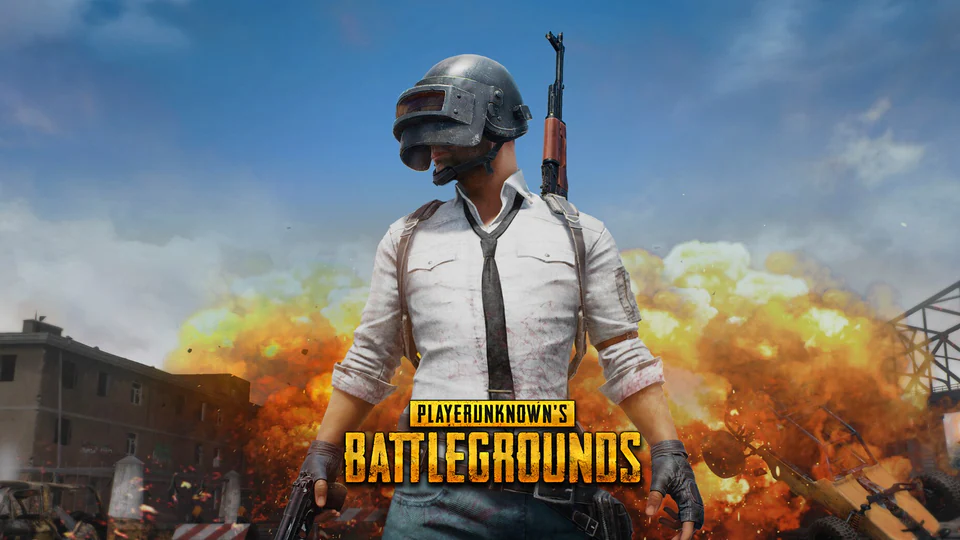 Ludo is a board game for two to four players, in which the players race their four tokens from start to finish according to die rolls.
2.Among
Us
Is an online multiplayer game developed and published by Innersloth. It was released on June 15, 2018 for iOS and Android, and on August 18, 2018 for PC. The game takes place in a space–themed setting, in which players each take on one of two roles, most being Crewmates, and a predetermined number being Impostors.
The goal of the Crewmates is to identify the Impostors, eliminate them, and complete tasks around the map; the Impostors' goal is to covertly sabotage and kill the Crewmates before they can complete their tasks. The game is highly popular, with over 200 million downloads as of May 2021.
It has become prominent in popular culture, with multiple streamers and YouTubers playing the game and discussing it on their platforms, as well as several memes and campaigns being created around it. It has won multiple awards, including the 2020 Webby Award for Best Multiplayer/Competitive Game.
3.C
OD
:
Mobile
Call of Duty: Mobile is a free–to–play first–person shooter video game developed by TiMi Studios and published by Activision and Garena for Android and iOS. It was released on October 1, 2019.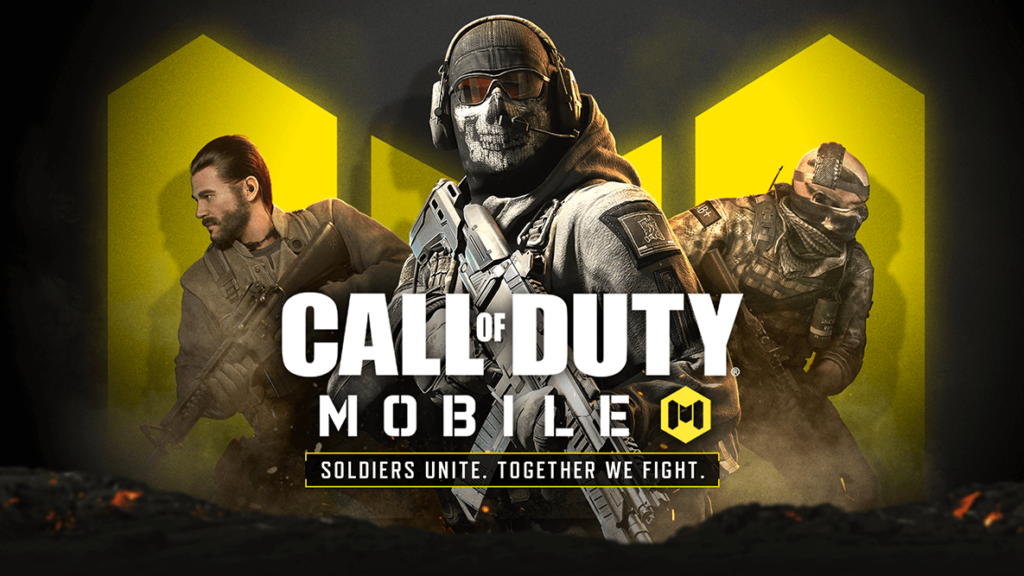 The game is based on the 2019 title Call of Duty: Modern Warfare, and features a variety of maps, game modes, and characters from the Call of Duty franchise. The game also features both a single–player story campaign and a multiplayer mode.
4.B
rawl
halla
Brawlhalla is a 2D platform fighting game developed by Blue Mammoth Games. It was first released in 2017 and is available for free to play on Microsoft Windows, macOS, PlayStation 4, Xbox One, Nintendo Switch, and on mobile platforms (iOS and Android).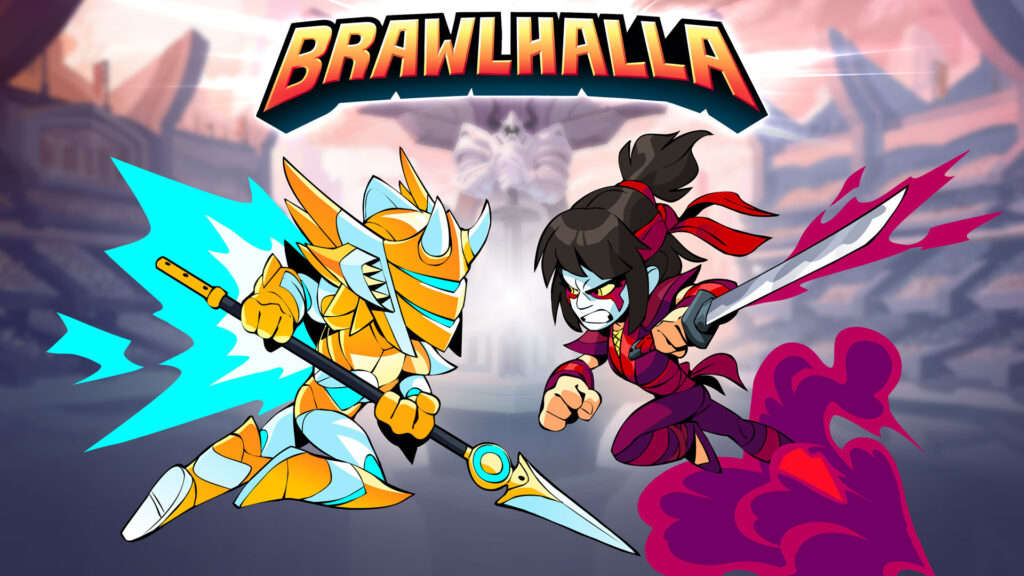 The game features a variety of characters from different genres, such as fantasy, sci–fi, and steampunk, and allows up to eight players to battle it out in an arena. Players can choose from a variety of weapons, including swords, axes, hammers, spears, and more.
The game also features a variety of game modes, including ranked and unranked play, tournaments, and custom games.
5.G
are
na
:
Free
fire
Garena Free Fire is an online action-adventure battle royale game developed by 111dots Studio and published by Garena. It was released on 4 December 2017 for Android and iOS. The game is based on a similar concept to other battle royale games, where players are dropped into a large map and fight to be the last person standing.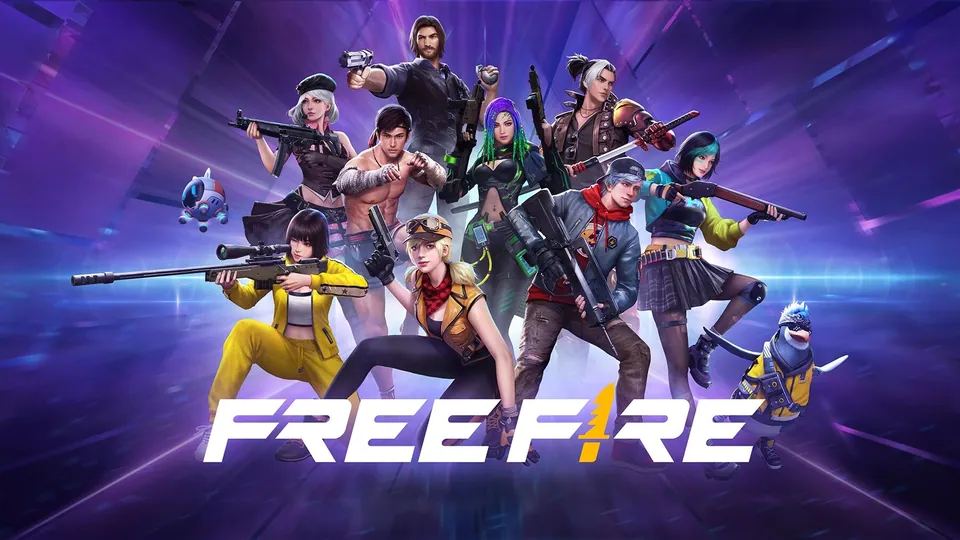 Players have to scavenge for weapons, supplies, and other items to survive and eliminate opponents. The game features various game modes, including solo, duo, and four-player squad matches. It also features various customization options and in-game purchases.
6.As
phalt
9
:
Legends
Is a racing video game developed by Gameloft Barcelona and published by Gameloft. It is the ninth main installment in the Asphalt series. It was released on July 25, 2018, for iOS and Android.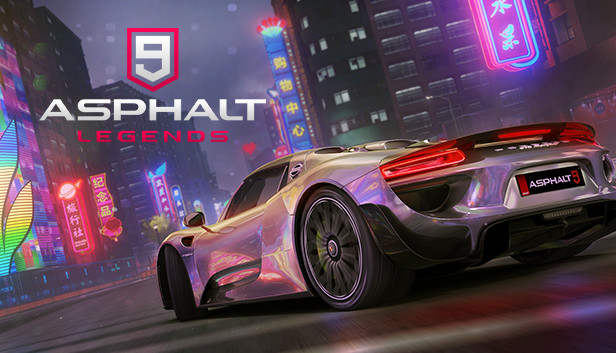 The game features over 50 officially licensed cars from renowned brands like Ferrari, Porsche, Lamborghini and W Motors, and players can race on over 70 tracks in real–world locations across the world.
The game also includes multiplayer mode, where players can race against up to 7 other players. The game also includes a career mode, where players can compete in various events and races to earn rewards and unlock new cars.
7.B
rawl
Stars
Brawl Stars is a free–to–play multiplayer mobile game developed and published by Supercell. It was released on June 15, 2017 for iOS and Android. The game combines elements of shooting and battling games.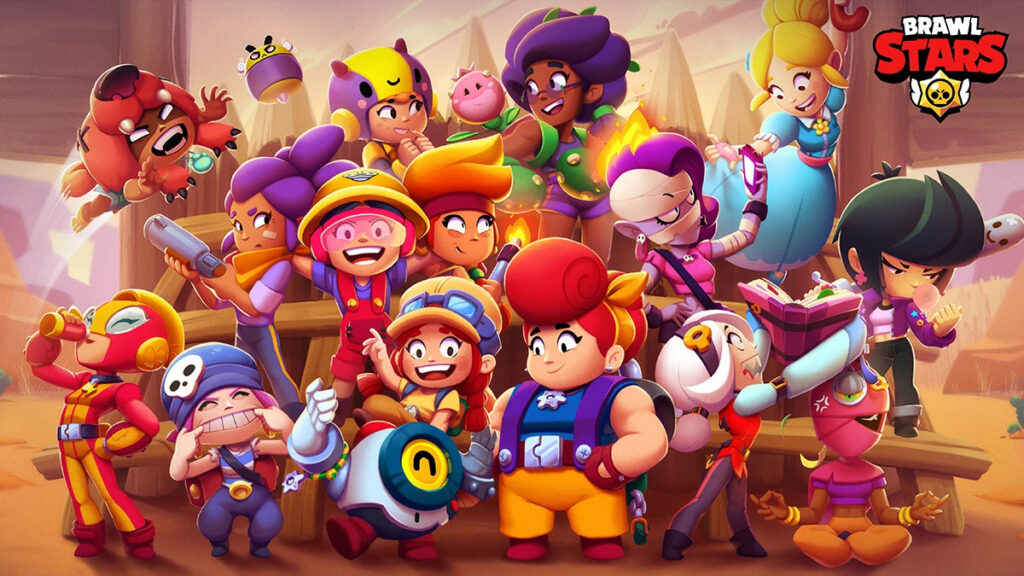 Players battle against each other in 3–vs–3 team battles, where they control a brawler, each with different abilities and play styles. The game features various game modes, events and customization options. The game has been praised for its simple and straightforward yet addictive gameplay.
8.A
pex
legends
:
Mobile
Apex Legends Mobile is in development by Respawn Entertainment and is expected to be released in 2021. Details about the mobile version are currently scarce, though it will likely feature the same battle royale format as the console and PC versions.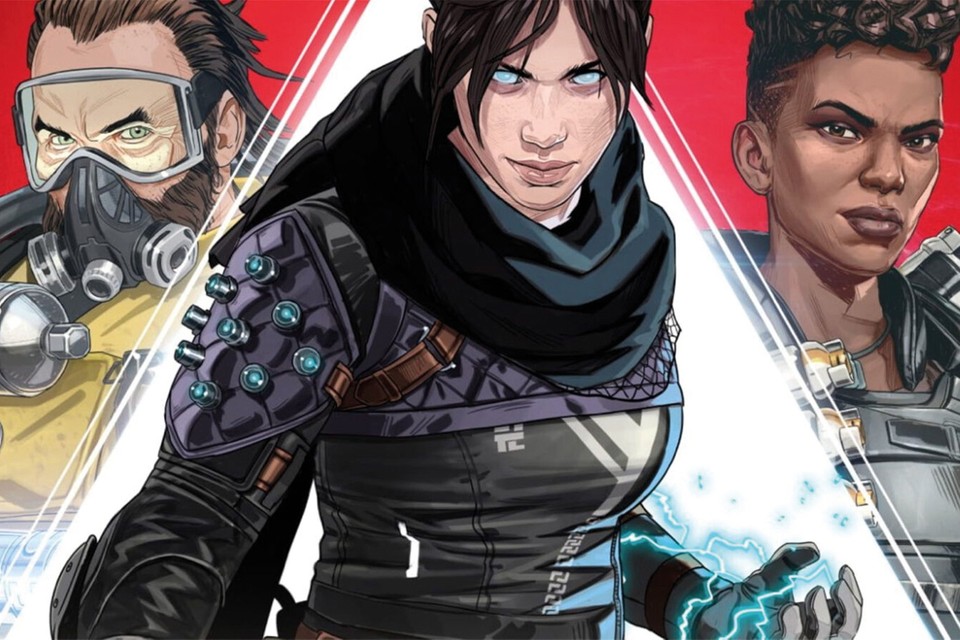 It is possible that the mobile version will make use of cross–play with the other versions, though this has yet to be confirmed.
9.Minecraft
Pocket Edition Minecraft: Pocket Edition is the mobile version of the popular sandbox game Minecraft. It is available for iOS, Android, Windows Phone, and Amazon devices.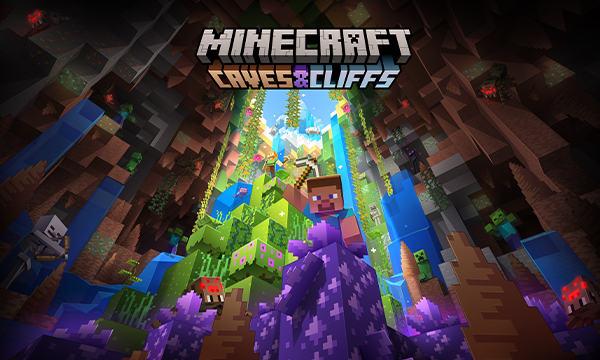 The game allows players to create and explore their own virtual worlds. Players can craft items, build structures, fight monsters, and more. The game features cross–platform multiplayer and features various game modes such as creative, survival, and adventure.
10.Dream
League
Soccer 2018 Dream League Soccer 2018 is a soccer game for Android and iOS devices. The game is developed by First Touch Games and was released in 2016. In the game, players create their own team and compete in various leagues and tournaments.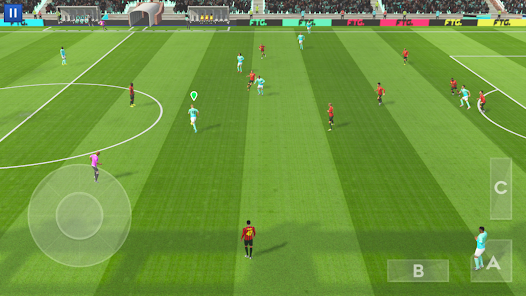 Players can customize their team, upgrade their players, and build their dream stadium. The game features realistic 3D graphics, advanced tactics, and fast–paced gameplay. Dream League Soccer 2018 is one of the most popular mobile soccer games, and millions of players around the world enjoy it.