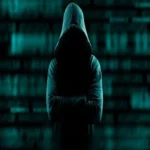 Download APK
Description
Note: You can not take any data from the users phone. It is the pure prank application created to have fun with your friends and family members.
You can
1. Play Funny Sounds
2. Play Ringtone
3. Display Blank Screen
4. Send Pop up messages
and much more features
"This app uses the Device Administrator permission." for working of some functionalities.
Note: To Uninstall you need to deactivate administrator from settings.
Related apps